Learn how SpecBuilder Cloud makes specwriting simple.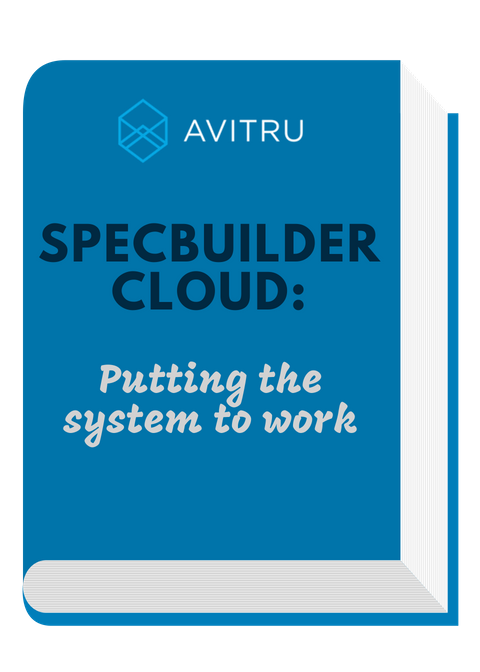 Download our latest whitepaper to learn how to Create, Edit, and Collaborate on Specifications in the cloud.
Easy access using any web browser. No downloads.
Set permissions and collaborate with team members, consultants, and contractors.
Never worry about updates again.   All content on SpecBuilder Cloud is kept up to date with the latest releases.
Automatic formatting tools clean up your documents and add a consolidated table of contents.
Complete the form above and you'll receive the white paper immediately.